If you are selling your home, a great staging tip starts before you even enter the house - curb appeal! Whether potential buyers have a showing appointment set up with an agent or are driving by your home and see the For Sale sign on your lawn, the outside of your home will set a first impression even before stepping into the house. Here are a couple easy and affordable staging tips for your front yard:
1. Lawn Care or Snow Removal - Regardless of what season we are in, it's important to keep on top of mother nature, whether it's snow removal or lawn care. Unmanicured lawns or unshovelled show will point out to buyers work that they will need to do if they are purchasing your home. If you have a busy schedule, you may want to consider hiring this out while you are selling your home.
Instead of this: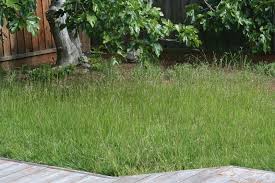 (image source: unknown)
Have this: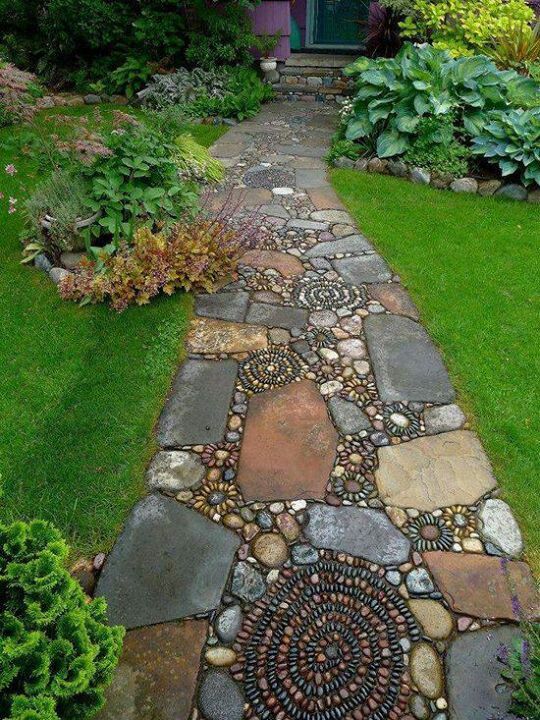 (image source: hometalk.com)
2. Add some color - You want your house to be inviting to buyers; a great way to do this is in the warm months is by adding some color with some potted flowers.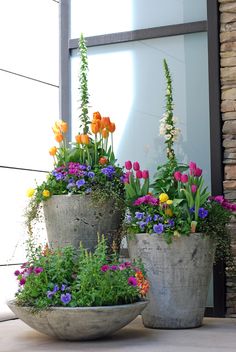 (image source: http://blog.seasoninatrunk.com/top-10-colorful-spring-blossoms/)
3. Front Door - Your front door is is another big first impression for buyers. Make sure the hardware is in good shape, that the door opens and closes easily, and that any paint chips are looked after. A clean and inviting front door such as this will make a great first impression on buyers: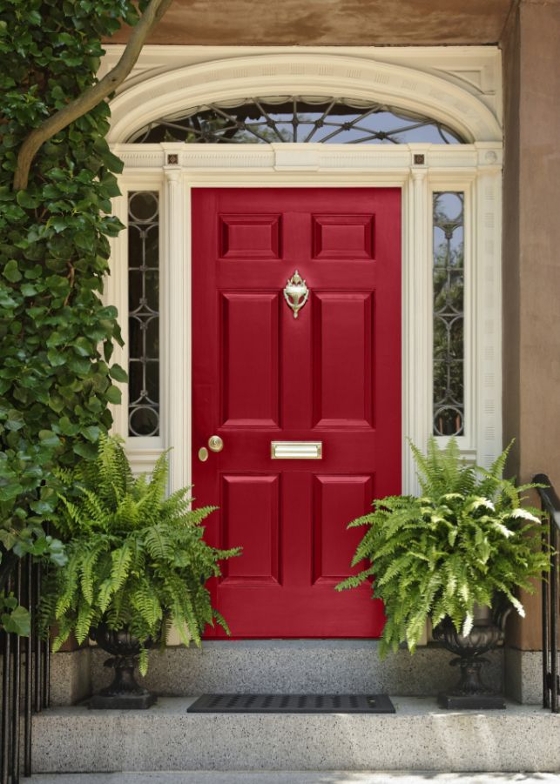 (image source: mariakillam.com)
Good luck!!