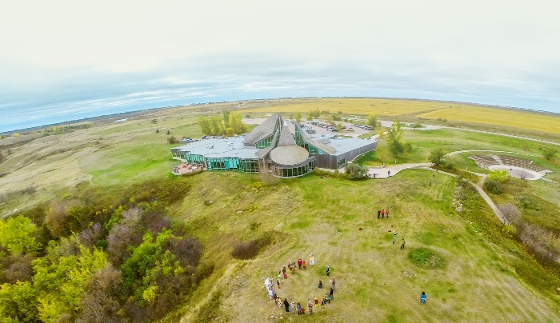 Photo credit: wanuskewin.com
Sunday, June 21 is National Aboriginal Day! Celebrate all day at Wanuskewin where you can learn more things about the First Nations' culture on this national day. There are a variety of new activities this year as well as the traditional powwow led by local elders.
As noted on the Wanuskewin website, other activities include:
Free Admission to National Aboriginal Day 2015.
-$5 Pancake Breakfast / 9am
– Traditional Games
– Hourly Dance Performances
– Guided Trail Hikes
– Artist Demonstrations
-Brigitte